What Qualities Make a Great Kitchen Designer?
It takes a lot to design, build and install a kitchen. There are very few homeowners who are ready to tackle the task alone.
Designing a kitchen is about more than picking out a few appliances. The very best designs draw on custom designs that work effortlessly with the available space. This requires craftmanship, co-ordination, and great trade connections.
That's why most homeowners rely on the help of professional kitchen designers. The kitchen designer you pick will greatly impact the end product. To make sure you make the right choice, it's important to know what qualities make a great kitchen designer.
So read on to discover the kinds of things you should be looking out for.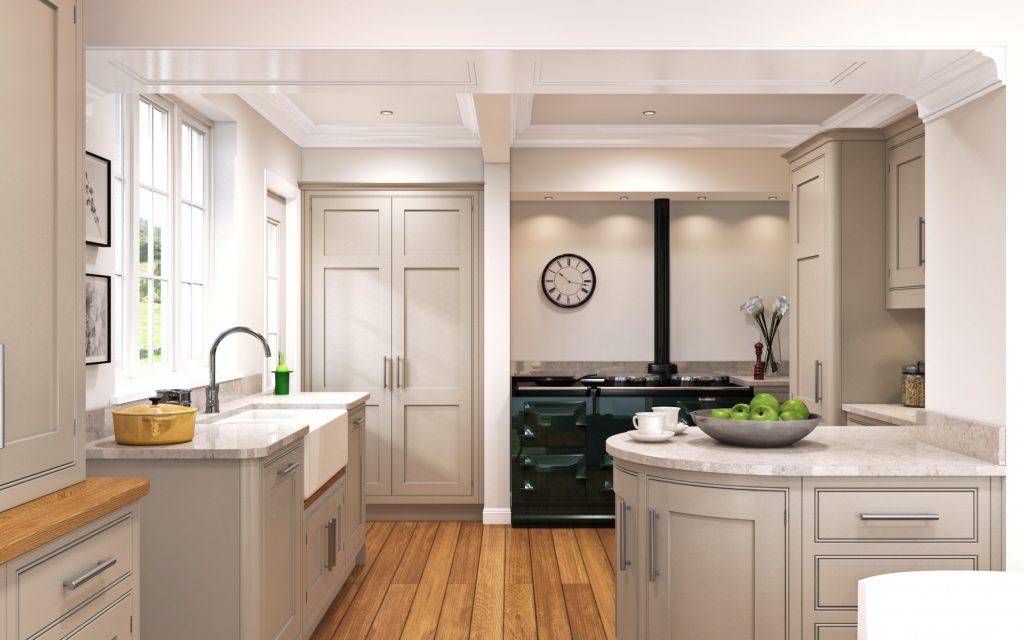 Experience, Skill and Know-How
When you ask yourself what qualities make a great kitchen designer, one of the first things that might spring to mind is experience. Experience gives you the chance to work out just how good a designer is. They should be able to provide examples of their previous work. More years in the business is often a good sign.
But experience isn't everything. Great kitchen design is also up to date with the latest tech. Keep an eye out for designers who can provide 3D plans.
Of course, all this needs to be backed up with great technical knowledge, which is the backbone of a great kitchen design. This means practical knowledge and building experience, as well as a wide knowledge of the industry and relevant qualifications. After all, your kitchen design needs to become a reality.
This also means having a knowledge of the kinds of manufacturers and tradesmen who can work from your designs and specifications.
And this wide knowledge needs to extend to products too. A great kitchen designer needs to have a strong knowledge of appliances to make smart recommendations that take into account your specific needs.
But what qualities make a great kitchen designer go beyond knowing the industry. The very best kitchen designers will get to know you.
Jane Cheel Furniture: Bespoke Design for Your Kitchen
Bespoke kitchen design will begin with the measurements of your kitchen. But your input doesn't stop there. The best designers not only offer plenty of advice and support, but take on board all your feedback. They should be asking you about your lifestyle and your needs.
Just as they listen, a great kitchen designer also communicates clearly. They'll keep you up to date on the project and where things stand. And they will be just as good at communicating with manufacturers, fitters and contractors, to ensure everything runs smoothly.
So there are the qualities that make up the very best kitchen planners: experience, knowledge, customer service and communication.
But where can you find all this?
At Jane Cheel Furniture, we have over 30 years' experience bringing incredible kitchen designs to life. Our process supports you every step of the way as we go from designing, to building and fitting your dream bespoke kitchen.
Get in touch with Jane Cheel Furniture today to begin your bespoke kitchen journey.