The Benefits of Bespoke Handmade Kitchens
Over the years, kitchens have become more than just a place to cook. With the rise of open-plan designs, more and more families are using the kitchen as a living space.
Nowadays, the kitchen is the place to do everything from hosting parties to homework. But our changing ways of using the kitchen need a change in kitchen design to keep up.
That's why more and more people are leaving behind off-the-shelf products for bespoke handmade kitchens. But what are the reasons to opt for bespoke kitchen designs?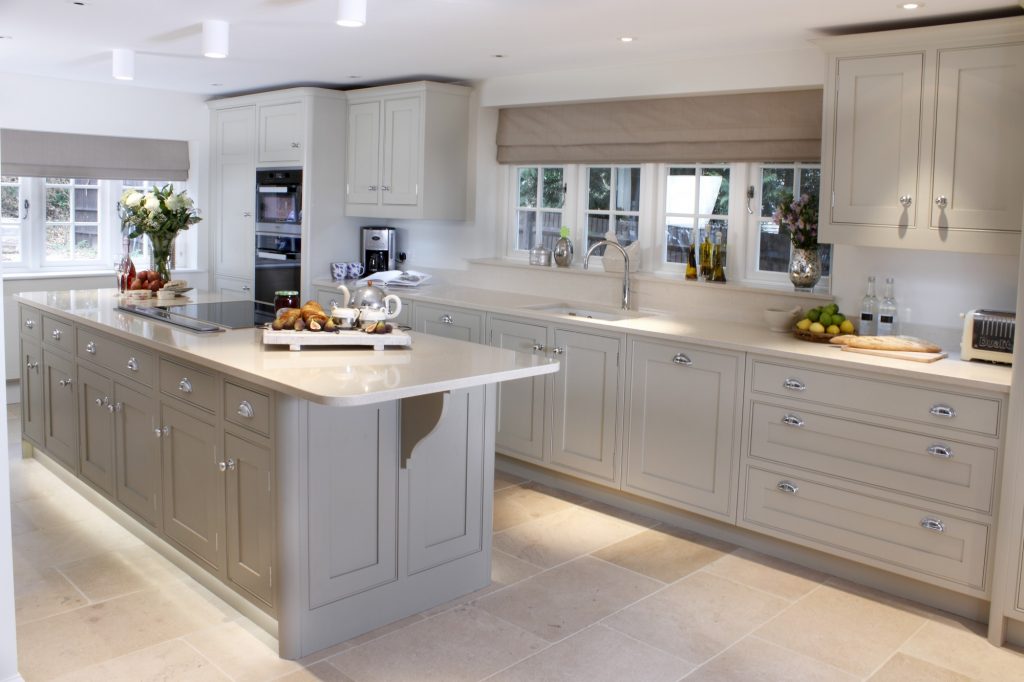 Why You Should Choose Bespoke Kitchen Designs?
Every home is built differently, and every family needs different things from their kitchen. Whilst ready-made furniture may seem convenient, it can be anything but in the long term. A piece of furniture perfect for one home may be out of place in another. What looks good to one person may put another person off entirely.
On the other hand, made-to-measure furniture will be designed with your space in mind. But it's not just a matter of measurements. You get unbeatable control over the design of your kitchen. This means more than just picking appliances: you can customise the colours, materials, and layout of just about everything.
Bespoke handmade kitchens bring together amazing functionality and stunning looks. Cabinets, cupboards, and worktops will be shaped to maximise space by making use of every inch of it. Units will cleanly follow the lines and bends of your room.
Buying bespoke also means amazing things when it comes to appliances. You can say goodbye to freestanding fridges, ovens, dishwashers, and hello to integrated, built-in appliances. Not only does this integration mean a matching style across your kitchen, but also the ingenious tech that makes cooking easier than ever before.
Not only are bespoke handmade kitchens easier to use, but they'll also last longer. Impeccable craftsmanship ensures every hinge, handle and hob operates smoothly both at the first touch and for years to come. Both on the surface and below, attention to detail shines through.
Finally, you won't be alone when planning your kitchen. When you choose to go bespoke, you'll have help every step of the way, from picking ceiling lights to laying vinyl flooring. A quality kitchen team will connect you with the finest craftsmen, materials, and brands, connecting your kitchen with a world of innovative kitchen ideas.
Jane Cheel Furniture: Creators of Luxury Handmade Kitchens
When it comes to creating a luxury bespoke handmade kitchen you need a team with experience. Jane Cheel Furniture brings over 30 years of experience to every project. That time has taught us that the perfect kitchen is different for every home.
Our bespoke service tailors the design to the needs of our customers. So, work with Jane Cheel Furniture today to create the perfect kitchen for your home.